JIVAN HOSPITAL KAKCHING DONATE TO COVID-19 RELIEF FUND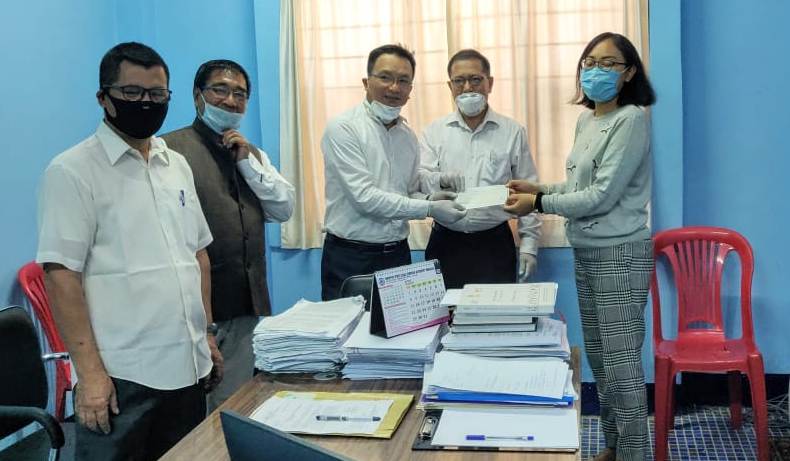 During this hard time when COVID-19 is gripping the whole world ,MD, Jivan hospital managed to take out some time off to proceed to DC-office ,Kakching.

Dr. Y. Ashok kumar ,MD office ,Kakching made a donation of Rs. 50,000 ( Rupees fifty thousand only) towrds Chief Minister's Covid-19 relief fund. The donation was made through Mrs. Valentina, DC kakching on 2nd April 2020.

A small amount but really a big help to the state's fight against COVID-19.