About Jivan Hospital
Jivan Hospital is located on the Eastern periphery of Manipur. This Hospital is the brainchild of Dr. Y Ashok kumar Singh of Kakching. Hospital provides effective medical cover to the people residing in and around kakching. Since the Hospital is well equipped with latest medical equipment it can render good medical cover to the people. Emergency and Trauma care unit literally is involved in 24x7 service to the people. From this point of view we can proudly claim that we are actually a life saving machine in this far flung area of Manipur.
Inception
Dr. Y Ashok Kumar Singh is an alumni of Sainik School Imphal. He decided to take up Medicine rather than joining the Armed Forces. After working in various posts he with his intellectual capability and indomitable spirit raised Jivan Hospital in 2011. He is supported and guided by none other than his wife Dr. N Jivanlata Devi, a renowned Gynaecologist.
Corporate Career
Jivan Hospital is one of the largest integrated healthcare organizations in the state with its own diagnostic clinics and dispensing pharmacies. In addition, the hospital provides healthcare at the patients doorstep by performing various Free Health camps and Health awareness programme.
We have a good number of doctors, Nurses Paramedics, Clinical staff and management professionals to manage the hospital.
We provide an exhilarating working environment which inspires lateral thinking, fosters team spirit and encourage open communication With the Theme.
"COMING TOGETHER IS THE BEGINNING, KEEPING TOGETHER IS PROGRESS GOING TOGETHER IS SUCCESS"
Core Values
To provide hope and healing to every patient.
Jivan Hospital gives associates and employees the tools to succeed and develop.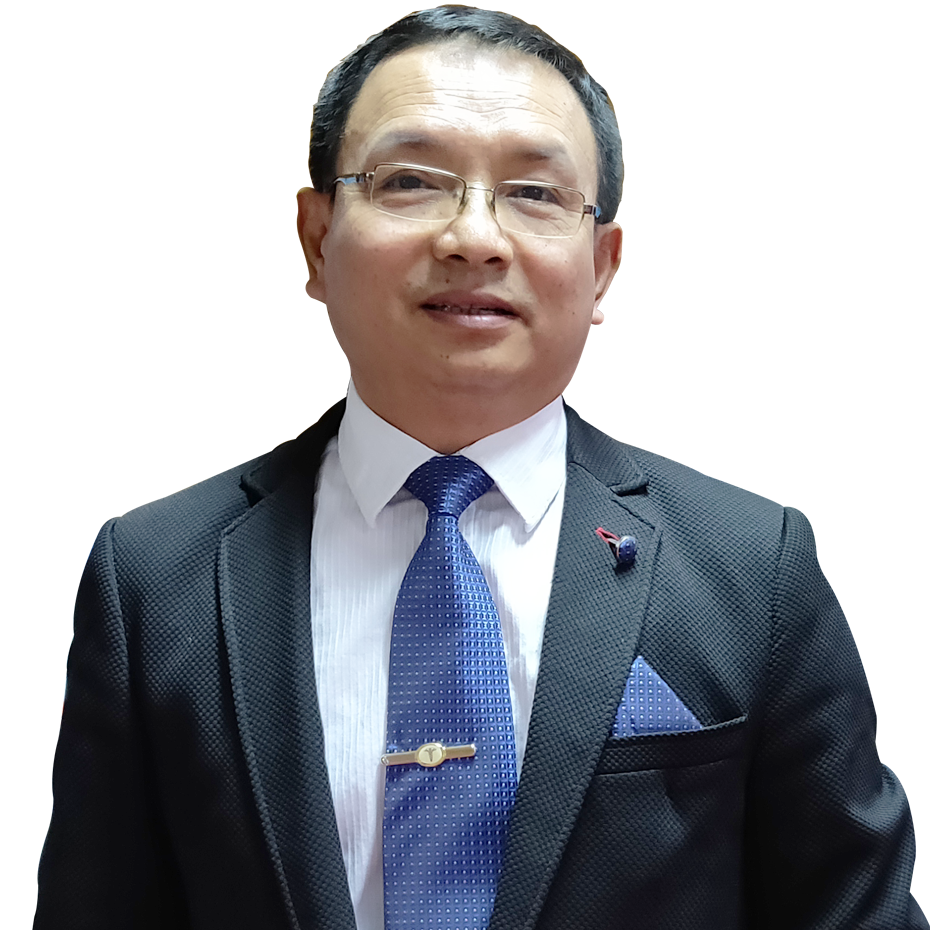 Words from our MD
DR. YENGKHOM ASHOKUMAR SINGH
Managing Director
Welcome to Jivan Hospital, Kakching (Manipur)
"Complete Health Care under one formidable roof at most affordable cost" has been our inner inspiration for establishing this Hospital with a separate Trauma and Emergency unit providing 24x7 services. We offer a comprehensive multi-speciality range of healthcare services. We have a firm belief in establishing our Hospital as a trusted leader in providing high quality health care with a reputation for patient care, good performance and sustained growth.
We believe in the highest level of Medical ethics. Patient care and infection control assumes highest priority at Jivan Hospital.
We invite you to explore our website and learn more about us. Your kind inputs will help us provide sustained improvements in healthcare for years to come.
Vision OF Jivan Hospital
To be able to provide an unparalleled experience as the most trusted partner for health care. To be an innovative and leading Regional Health care system dedicated to advancing the healthcare aspect and transforming the lives of the people. We serve through excellent clinical quantity. To be able to provide quality healthcare to all sections of the society. Be an active performer in local community initiatives and contribute to its well being and all around development.
Mission of Jivan Hospital
To provide patient centred healthcare with excellence in quality, service and access. To be the health care provider of choice for patients and Doctors. To build long term partnering relationships built on trust and mutual respect. We believe in prevention of disease and promotion of healthy life style for all. To provide excellent medical care in family centered environment. We firmly embrace the concept of medical home, a centralised base for caring for patients and their families. s
24 X 7-Services
Emergency & Trauma Center
Clinical Laboratory (Fully Automated)
Ambulance (3 ALS & 1 BLS)
Ultrasonography
ECG
Operation theater
Intensive Care Unit
Labour Room
Hospital Jivan Pharmacy
Radiology & Imagine Science (16-slice Spiral CT & Digital X-Ray, SCANRAD 600MA)
Opening Hours
Wednesday
8:00am - 11:00pm
Thursday
8:00am - 11:00pm
Meet our Team of Management
.
We make sure that your Life are in Good Hands.